Council Tax Rebate to support with the increase in energy prices.
The government has announced a support package for households to help them with rising energy bills.
---
For the latest information on Coronavirus check out our Coronavirus information hub online.
---
The Government have announced a new sponsorship scheme called 'Homes for Ukraine'. If you would like to find out more please visit homesforukraine.campaign.gov.uk/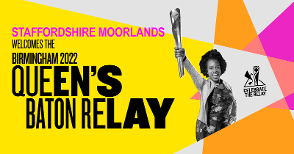 Birmingham 2022 Queen's Baton Relay to visit Moorlands
The Birmingham 2022 Queen's Baton Relay will visit the Moorlands during its final journey through England this summer as the full route is revealed.
View more in News
Your Council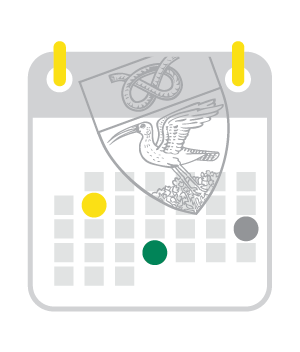 View Council Committees