Essential maintenance is due to take place on our website from 7pm - 11pm on Thursday 5 October. We do not anticipate this will cause any problems when using the site. However, if you experience any problems please check back outside this time and try again.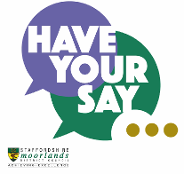 Survey puts Council services in the spotlight
Staffordshire Moorlands District Council is committed to improving public services and the quality of life for everyone who lives here.
View more in News
Your Council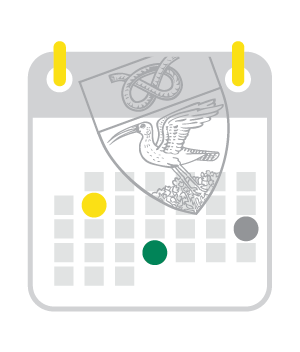 View Council Committees