The Moorlands Partnership Board supports a wide range of projects. Below is a selection of some recently completed schemes.
Restoration of the Leek Brook Station waiting room
A grant of £7500 was offered to the North Staffordshire Railway Company to construct a replica waiting room that was demolished in the 1940's. (Photographs courtesy of Mr D Gibson and North Staffordshire Railway Company)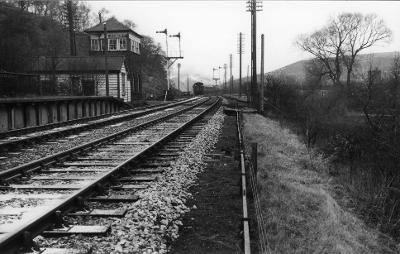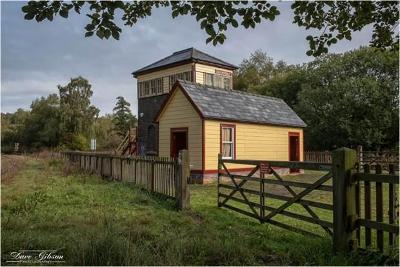 Restoration of historic gates and railings at Whitemore and Old Forge Dye Works
Grants of £1900 and £4,000 respectively were offered to repair and restore elements of historic kissing gates and field boundaries.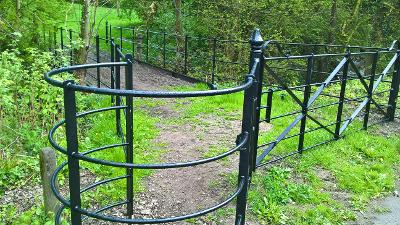 High Street House, Dilhorne
Grant of £4000 offered to restore lost joinery and architectural details to grade II listed building.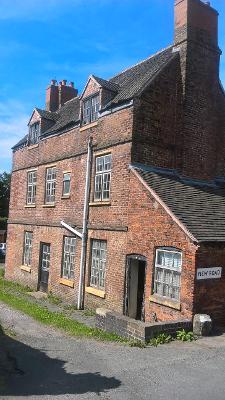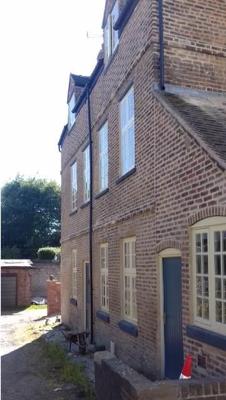 Stolen milepost Leek/Buxton
Grant of £234 offered to reinstate and repair listed and stolen milepost on the Leek to Buxton Road (A53)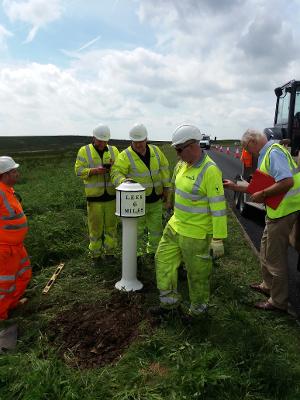 Interpretation panels in Endon and Stanley
Grant of £245 offered to the Parish Council to repair two interpretation panels in Endon and Stanley.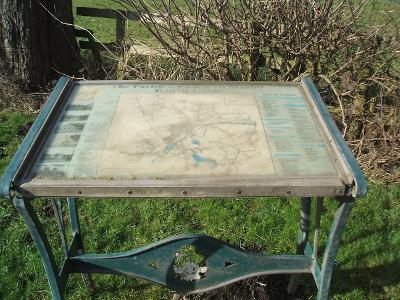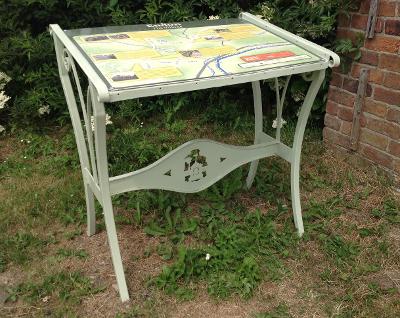 Animal Memorial, Cheadle
Grant of £4000 offered to Cheadle Town Council to erect a Memorial to commemorate the various animals that played an invaluable role during the war.